The term "Strengthscape" is derived from the two English words – "strength", the property of being strong, and "scape" meaning view. words together create a new word, "Strengthscape" which means, a collective view of strong properties.
In other words, Strengthscape reflects both an individual, and a perceiver's collective view of the strengths of the individual. The concept of "Strengthscape" was coined by Akash Chander in July 2013. In relation to individual personalities, he defines the word as follows:
"Strengthscape is a landscape of strengths (behaviors) of an individual which are responses under any situation, frequently displayed, easy to identify and first stress responses often overused and thereby becoming weaknesses.
Strengthscape is a global consulting company with a focus on PEOPLE and their impact on business. People are the assets that, when developed, strengthen organizations, and generate business success. We enable organizations to upgrade talent management practices, build organizational capability, enable change management, and imbibe a winning culture.
We offer personalized training and coaching services related to behavioral, functional, and technical skills; undertake projects related to strategic planning, competency mapping, leadership development, diversity & inclusion, and a multitude of areas related to organization development.
Strengthscape unites business acumen and instructional design to create innovative, bespoke solutions that deliver transformational growth for both organizations and employees.
Strengthscape's Brand Identity
Strengthscape's brand identity represents our focus on innovation for customers through the aperture of learning, within a circle that is seamless and continuous. The gradation and swirls of color invite closer inspection and represent the diversity of thought and ideas we bring to the table. The tailor's chalk in the center is representative of the innovative and bespoke solutions that we offer, making the customer journey, unique and individualized.
Our Portfolio
Our service lines draw upon the team's expertise and experience in technical, behavioral, and functional domains to meet our mission of development and transformation. We work with some of the top companies in India across industry sectors. Our long-term relationships with them reflect our robust solutions and service quality.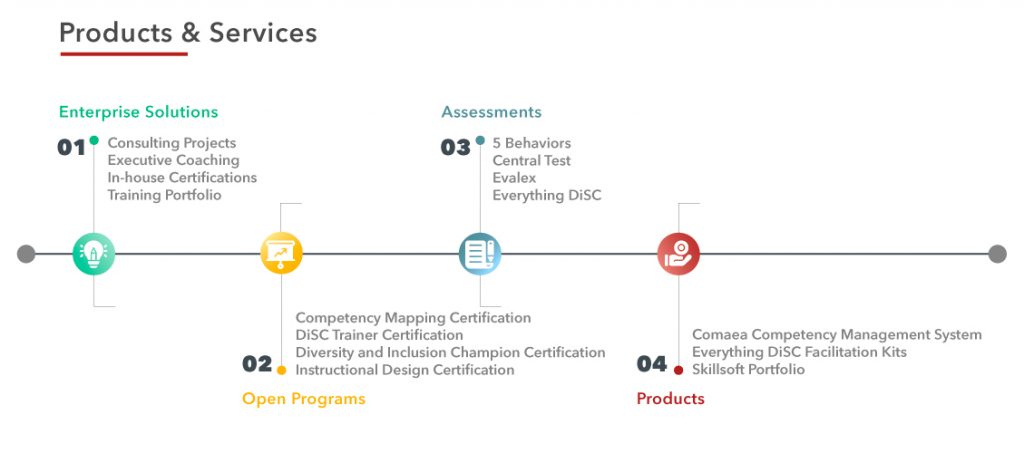 MISSION STATEMENT
Strengthscape is the catalyst in the assimilation and transformation of organization, individual & team talent into a business strength. We enable organizations to identify talent in every employee – to make them their best versions. Our mission is to innovatively unite the science of human psychology with learning technology to create sustainable business impact.​
VISION STATEMENT
Strengthscape is a Global Organization Development company, poised to transform talent into a business strength.
CORE VALUES
Customer Obsession – zero in on the client and the rest will follow
Employee Welfare – YOU are valued, and we cherish our relationship
Integrity – Honesty, Transparency, and Humility define us
Ownership & Accountability – the maxims we live by
Excellence – striving towards 'par excellence
Inclusion – we LIVE it and YOU are part of it
Innovation – diversity of thought that transcends geographies
TEAM STRENGTHSCAPE
"What makes us different?"
We apply diverse minds to solve business challenges for companies across the globe, in the IT, BT, BFSI, FMCG, media, and automobile sectors, – to name a few! All this with customer service par excellence!
Chief Executive Officer
Akash Chander is the Founder and CEO of Strengthscape Private Ltd. A serial entrepreneur, and a leadership expert, Akash worked in Engineering and IT services companies in the first 18 years of his professional career.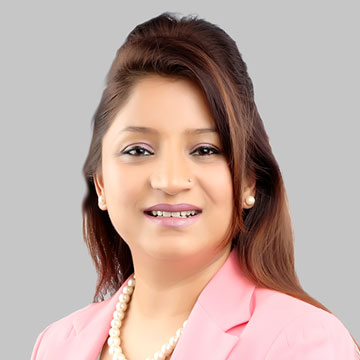 Director and co-founder
Sunaina is the Director and co-founder of Strengthscape. Based in Bangalore India, she is a serial entrepreneur. She specializes in Customer Relationship Management and E-commerce. She currently works with several start-ups helping them reach the critical threshold of business.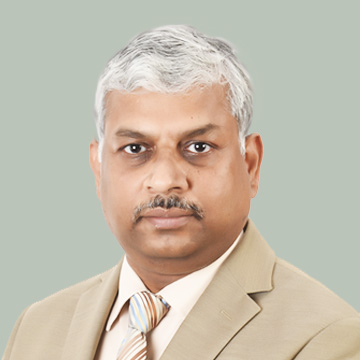 Board Advisor
Amitabh is a seasoned human resource professional and a leading consultant for SMEs in India.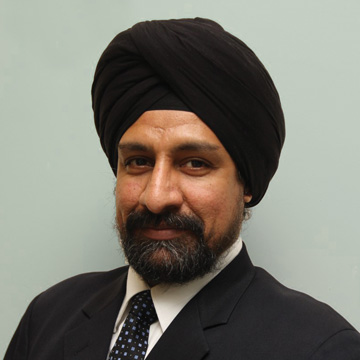 Board Advisor & Chief Strategy Officer
Mahesh Bhalla is a 25+ year industry veteran, having held leadership positions in Sales & Marketing and General Management across a swath of Consumer & Technology industries.
Board Advisor
Ridhima is a skilled strategist and sales professional who has extensive experience delivering sales results across a broad array of industries and segments, including SMBs, large corporations, and financial institutions. 
Board Advisor
Sunil Sapra is a startup growth expert and is based in Singapore. He has helped over 25 startups in their setup, launch, scale and exit journey in his 27 years of accomplished career.