Board Advisor
Sunil Sapra is a startup growth expert and is based in Singapore. He has helped over 25 startups in their setup, launch, scale and exit journey in his 27 years of accomplished career.
Board Advisor
Ridhima is a skilled strategist and sales professional who has extensive experience delivering sales results across a broad array of industries and segments, including SMBs, large corporations, and financial institutions.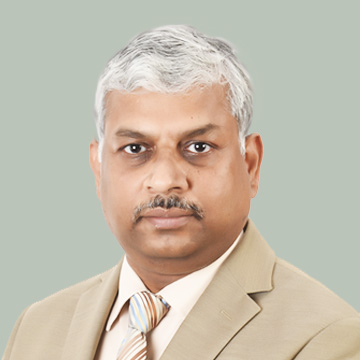 Board Advisor
Amitabh is a seasoned human resource professional and a leading consultant for SMEs in India.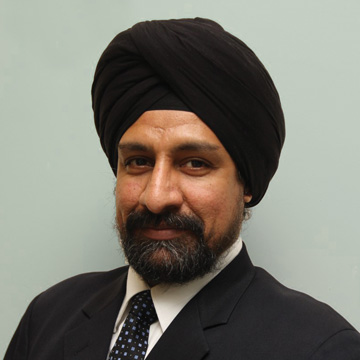 Board Advisor & Chief Strategy Officer
Mahesh Bhalla is a 25+ year industry veteran, having held leadership positions in Sales & Marketing and General Management across a swath of Consumer & Technology industries. Trainer and Coach
I liked the interactiveness of the programme even though it was a virtual class room. i feel that there was a lot of space created for engagement of the participants which i enjoyed alot. Trainer and Coach, Business Transformation Consultant
It was extremely informative. Akash is very well acquainted with the nuances of human behaviour and he took us through the entire kit with ease and a lot of useful examples. Most of my learning is from the quick cues he shared and the repetition of previous lessons.The course offered me an opportunity to network […]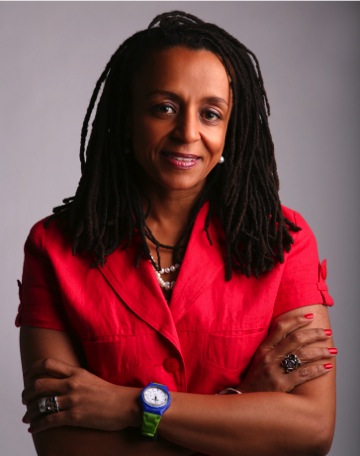 ICF/MCC Lusaka, Zambia
"OUR CUSTOMER EXPERIENCE IS ENHANCED BY OUR EXTREME RESPONSIVENESS!"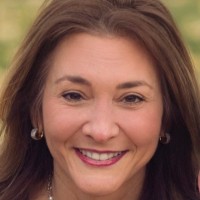 Founder, Achievement in Motion, United States
"WE DESIGN AND DEVELOP CONTENT FOR TRAINERS AND BUSINESSES ALL OVER THE WORLD!"