Board Advisor
Sunil Sapra is a startup growth expert and is based in Singapore. He has helped over 25 startups in their setup, launch, scale and exit journey in his 27 years of accomplished career.
Board Advisor
Ridhima is a skilled strategist and sales professional who has extensive experience delivering sales results across a broad array of industries and segments, including SMBs, large corporations, and financial institutions.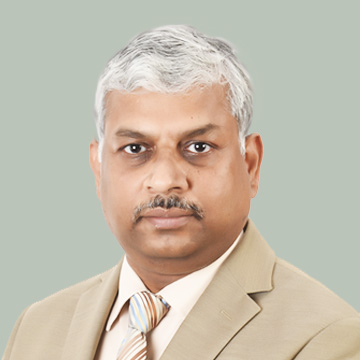 Board Advisor
Amitabh is a seasoned human resource professional and a leading consultant for SMEs in India.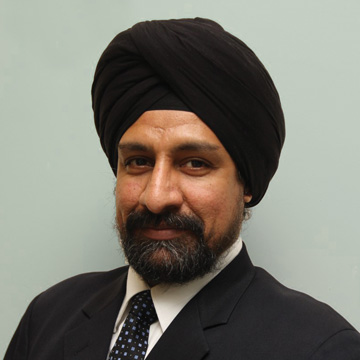 Board Advisor & Chief Strategy Officer
Mahesh Bhalla is a 25+ year industry veteran, having held leadership positions in Sales & Marketing and General Management across a swath of Consumer & Technology industries.