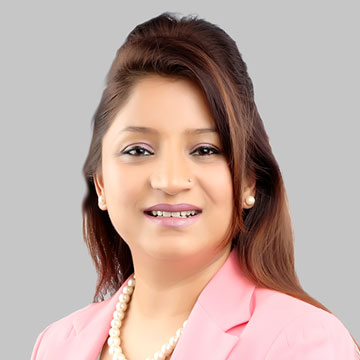 Director and co-founder
Sunaina is the Director and co-founder of Strengthscape. Based in Bangalore India, she is a serial entrepreneur. She specializes in Customer Relationship Management and E-commerce. She currently works with several start-ups helping them reach the critical threshold of business.
Chief Executive Officer
Akash Chander is the Founder and CEO of Strengthscape Private Ltd. A serial entrepreneur, and a leadership expert, Akash worked in Engineering and IT services companies in the first 18 years of his professional career.