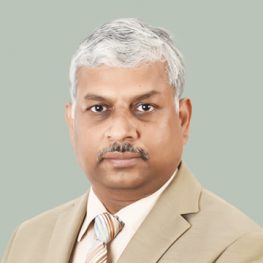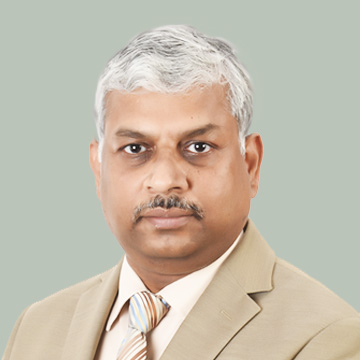 Amitabh Kumar
Board Advisor
Amitabh is a seasoned human resource professional and a leading consultant for SMEs in India.
Three decades ago, Amitabh began his career in human resources because of a keen interest in the behavior of people and team dynamics. In 1991, he graduated from Jiwaji University Gwalior with a Masters in Personnel Management and Industrial Relations (MPM & IR).
Beginning his career as a management trainee at Samtel, a picture tube manufacturing company in Ghaziabad in 1991, Amitabh has worked with several MNC's in Delhi and other parts of India. In his professional career of more than 30 years, Amitabh has held a variety of roles within the Human Resources field. In addition to managing HR functions for the Advanced Technology Center with HCL Technologies in Gurgaon, as well as the Talent Acquisition Head for Dell International Services at Mohali, he spent almost seven years with NEC India as Head of Human Resources, a subsidiary of the NEC Corporation of Japan. He joined NEC shortly after its establishment in India and played a key role in growing the company to over 1000 employees.
With a passion for entrepreneurship, Amitabh founded PeopleBridge consulting in 2014. Within 6 years, the organization was established as a leading HR consultancy for MSME and start-ups in India.