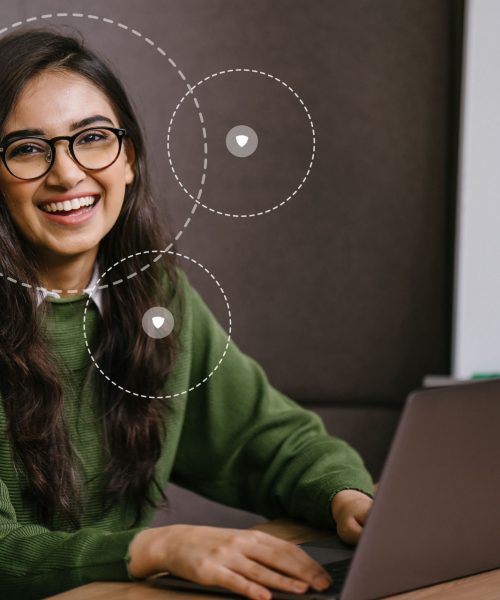 Indulge in learning a plethora of skills for self-mastery and professional success.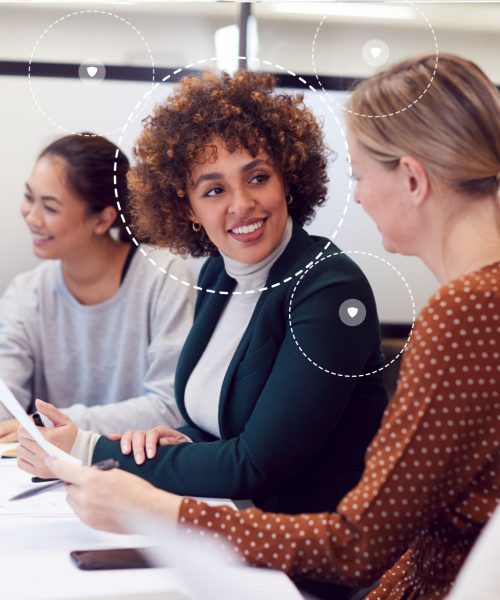 Explore the world of leading yourself and the organization by developing critical skills.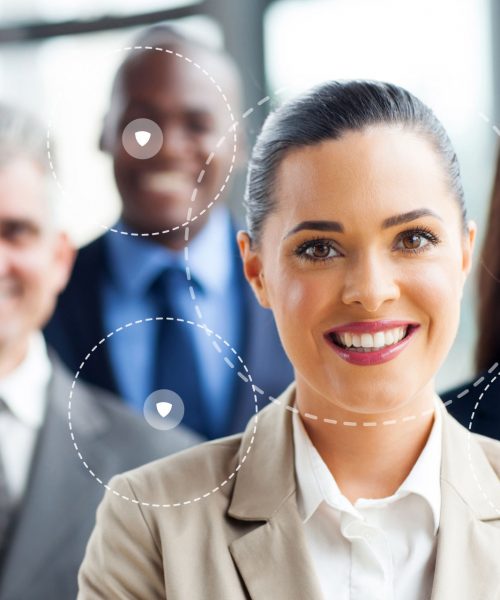 Champion the art of driving organizational agenda through others as you develop your leadership paradigm.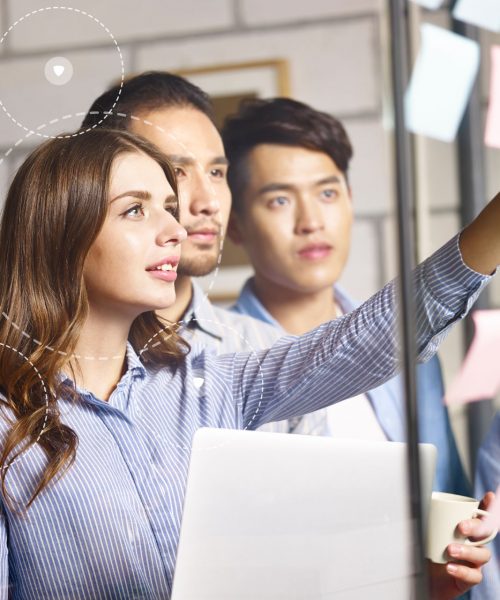 Keep pace with technological advancements by investing in the development of future-focused skills.
| Course ID | Course name | Mode of Delivery |
| --- | --- | --- |