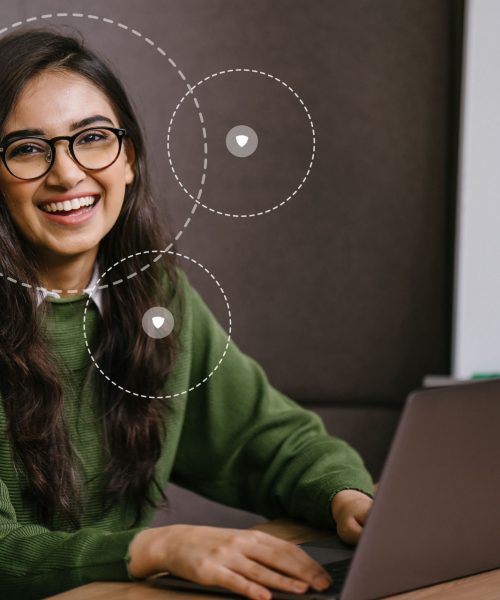 Indulge in learning a plethora of skills for self-mastery and professional success.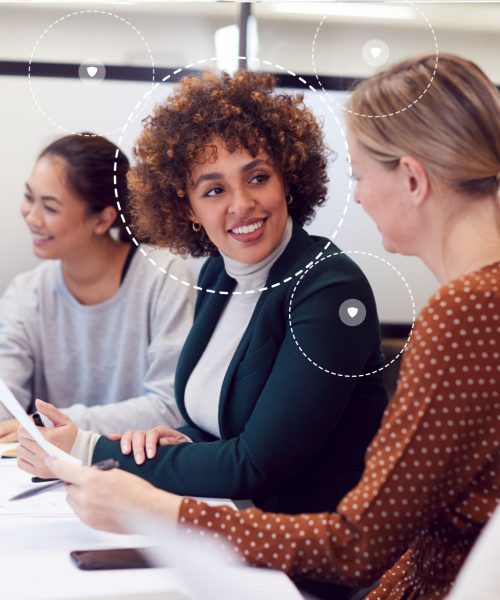 Explore the world of leading yourself and the organization by developing critical skills.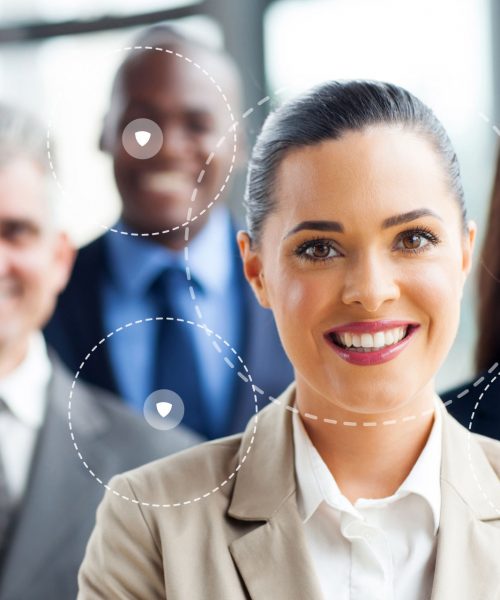 Champion the art of driving organizational agenda through others as you develop your leadership paradigm.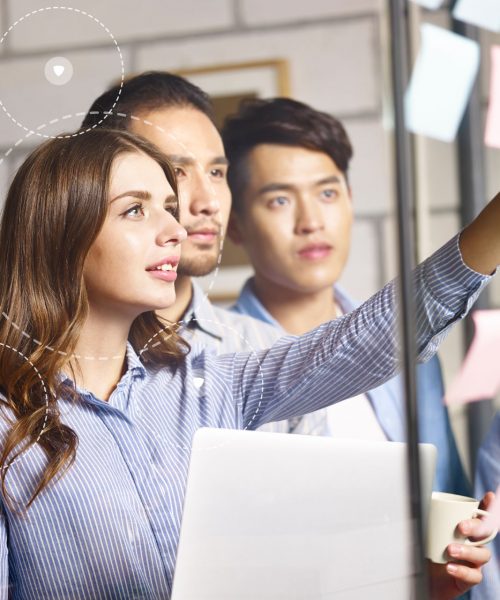 Keep pace with technological advancements by investing in the development of future-focused skills.
Training Leaders At Workplace
By tying business objectives to the organization's broader mission and vision, a leader can facilitate the execution of the vision they have created. An organization invests in a leadership development course as a perk to keep and develop its leadership resources. According to a study, businesses without such a program had worse business outcomes than those with mature leadership development programs. There has been an increase in C-level employee training during the last ten years. Traditionally, strengthening a leader's personal leadership skills was the main goal of leadership training. Companies have come to understand that the effectiveness of any program for leadership development depends on a variety of elements, including: 
Qualities of each learner

Program for developing leaders' quality and focus

The leader's superior's backing for changing behavior
Given their potentially packed schedules, leaders must be trained utilizing a blended strategy that combines several delivery channels like eLearning, podcasts, classroom instruction, and coaching. These individuals may not always benefit from classroom instruction; instead, they will require a variety of learning opportunities, including one-on-one coaching, challenging tasks, industry speaker sessions, mentoring, and hands-on experience. Leadership development courses typically last longer, anywhere from a month to a year. Although the majority of businesses outsource their leadership training, the majority of them still carry it out in-house because for leaders, the organizational environment is crucial.  
For leaders, there is no such thing as a one-size-fits-all strategy. When choosing the modes of learning, there should be openness. It is critical that we always adjust the situation to the advantage of the aspiring leaders because each one has various behavioral strengths. The advantages of having a leadership development course are as follows: 
Sculpts the corporate culture – Your company's culture can be inferred from how you treat your staff. When a firm invests in your wellbeing and personal growth, the workers take this seriously and work hard to make sure the business is successful in everything it does

 

 Retains the workforce – After identifying the potential leaders, the organization helps the business invest in them to develop the next generation of leaders
Here are some difficulties encountered when giving a leadership development course since oftentimes, leadership training without context and purpose can be a complete waste of money. 
Any leadership training's impact will be challenging to quantify. A sudden shift in conduct is not anticipated. The learning must settle over time. To ensure that learning is maintained, recurring follow-up sessions are an option

The entire effort may be a waste if there is no strategic alignment between the learning intervention and corporate objectives. To ensure that the program agenda achieves and serves the program's primary goal, brainstorming must take place from the program's outset

What is in it for me is the largest obstacle for leaders to continue to be involved. This question can be answered by involving the participants in the program's development; doing so makes the learning journey more relevant and increases leadership buy-in
One of the most prevalent issues that businesses want to keep addressing is leadership effectiveness. Therefore, the secret to development is well-planned interventions with smaller learning chunks. According to reports, businesses spend much on external leadership training. This increases the necessity of spending money on pertinent and efficient leadership development courses. 
Training Program On Effective Management
A manager plays a very crucial role by acting as the catalyst for the teams. Apart from that, managers need to be the coordinators and middlemen communicating between team members, teams and the management. It is crucial that a manager rightly utilizes all his resources to ensure that success and productivity is increased. 
As a manager, one needs to provide direction and structure to the team, along with a motivating environment for the team to perform to their fullest of abilities. Hence, it is a journey for someone to move from an individual contributor to manager. It is not just thinking from an individual perspective but to think about the team as a whole. One needs to focus on the strengths and challenges of the team, delegate, and essentially align the entire team to the organizational goals and values. These are some crucial reasons as to why effective management training becomes important for managers to flourish in their role.  
In order to for training on effective management to take place, one needs to keep in mind to address the following important aspects:  
Even high potentials fail to shine as a manager due to many reasons, such as, not knowing how to leverage the expertise of the team, not pushing the team to perform or develop, etc, could bring the entire team down. Thus, the training program needs to gauge these issues and create an outline that would address these reasons

Next point to be kept in mind while developing an outline for a

training on effective management

is to address the different dilemmas a manager would face. Some of the dilemmas could be people orientation vs task orientation, self vs team, delegate vs not delegate, etc. Addressing these through a training program would help managers to step up their performance

Some of the most important skills any manager would need to exhibit effectiveness, can be classified under three broad buckets as personal excellence, team excellence and organizational excellence. In each of these buckets can be placed several skills a manager needs to possess:
Personal excellence: planning and prioritizing, ownership and accountability, emotional intelligence, time management, networking skills, etc.

 

Team excellence: directing and delegating, creating a motivating environment, developing team, trust, conflict management, handling diverse workforce, etc.

 

Organizational excellence: change management, decision making, problem solving, customer centricity, risk management, strategic thinking, etc. 

 
While each of these aspects can be addressed through separate training programs, but depending on the need and skills to be addressed or developed, the training outline needs to pick multiple building blocks to be made into an effective management training outline. Creating a customized outline based on the target audience is a crucial aspect in any program outline and it is essential to address multiple skills through one program either as a two-day program outline or as 4 half-day programs or 2-hour virtual sessions on various skills.  To conclude training on effective management, need to be focused on understanding the problems, addressing the dilemmas, combining various skills that can boost the performance and a mode of delivery that will be most effective.