Competency Mapping is a process used to identify key competencies for an organization or a job, and then incorporate these competencies into the various internal processes of an organization.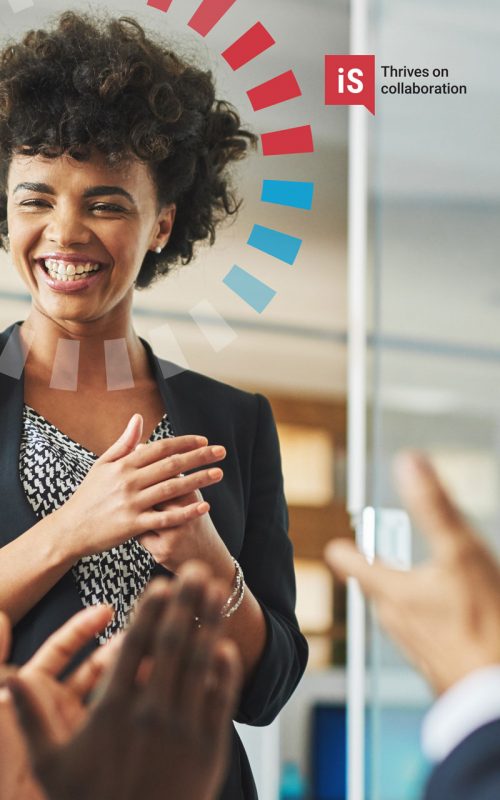 DiSC is the leading psychometric assessment tool used by more than 45 million people globally, to improve work productivity, teamwork, and communication. Every year, more than a million people worldwide participate in programs that use DiSC assessments.
Diversity is a mix of attributes, within a workforce, that affects how people think, feel, and behave at work, in significant ways, and their acceptance, work performance, satisfaction, or progress in the organization.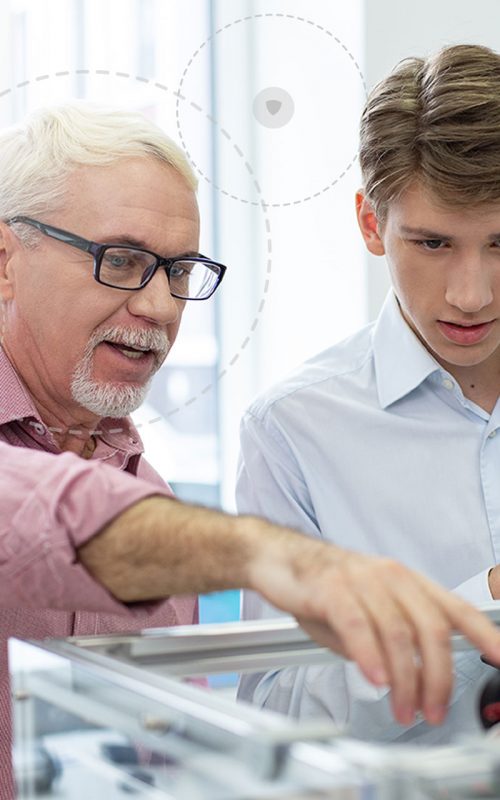 Instructional Design is a comprehensive process that starts with identifying and analyzing human performance problems and then designing effective and efficient interventions to solve those problems.