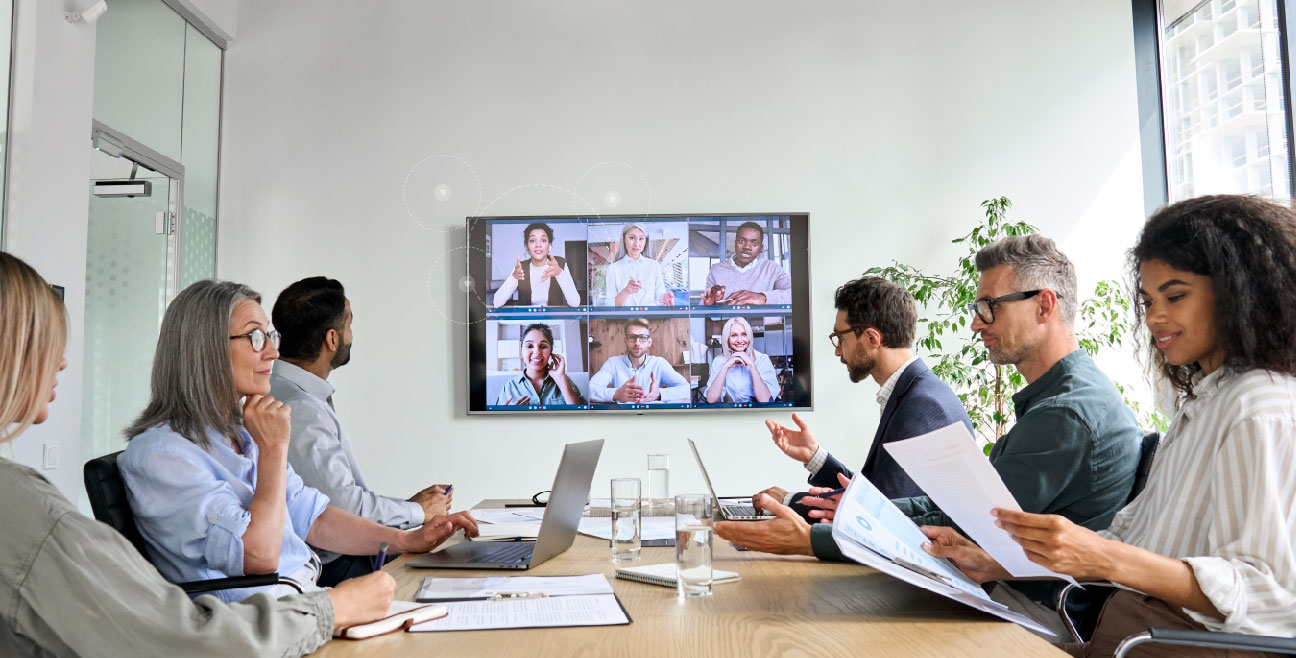 Strengthscape's webinar provides a forum for us to bring together a broad array of subject matter experts to discuss a wide range of topics connected with organizational development. We offer webinars that can be accessed across the globe on a variety of platforms.
We would like to emphasize that our webinars are not one-way conversations. During our webinars, presenters and attendees can interact with one another, allowing for the exchange of highly valuable information. By attending our webinar, you will be able to answer common questions and concerns regarding organizational development. Topics typically include leadership development, management practices, learning, and the latest developments in neuroscience of learning.
Our webinars are often well attended as we can bring in the foremost experts in the fields we cover. Our webinars are thought-provoking, engaging, and packed with the latest information on the topic. We also offer recordings of our webinars.