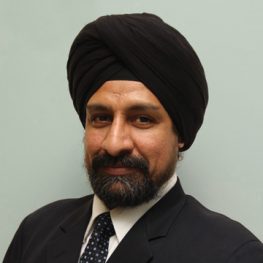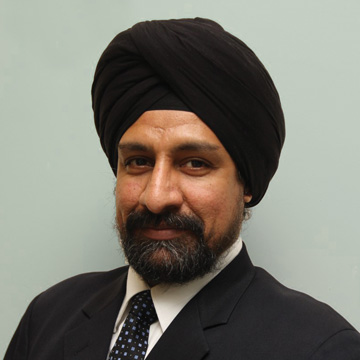 Mahesh Bhalla
Board Advisor & Chief Strategy Officer
Mahesh Bhalla is a 25+ year industry veteran, having held leadership positions in Sales & Marketing and General Management across a swath of Consumer & Technology industries.
Currently, he serves as Managing Partner of M3B Capital, a Cat I Venture Capital Fund (AIF) focused on early-stage start-ups in the Consumer & Tech Space.
Earlier, Mahesh was the Executive Director & General Manager of Dell's Consumer & SMB business in India. He was the architect of Dell's Consumer strategy in India, which was pivotal to its growth and leadership in India. Mahesh also served on the Board of Dell India.
Mahesh graduated with an Engineering degree from Bangalore University, and has a Post-Graduate degree in Business Management from Institute of Management Technology, Ghaziabad. To round off his achievements, he is also a certified Black Belt in BPI!.