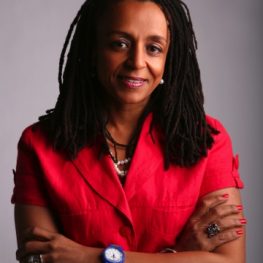 Yene Assegid, PhD
ICF/MCC Lusaka, Zambia
"OUR CUSTOMER EXPERIENCE IS ENHANCED BY OUR EXTREME RESPONSIVENESS!"
What I appreciate most about STRENGTHSCAPE is their prompt responsiveness and their attention to each participant needs before, during and after the certification training. Even though I am located across the globe from India, the support I received was as if I was next door. It was simply amazing.
STRENGTHSCAPE's support allowed me to meet all my deadlines with my clients. The team always responded to me within a few hours and often right away. Knowing that you have such reliable support makes it so easy to take -on any client work, no matter the deadline, because you know STRENGTHSCAPE is there to back you up 100%.
I count STRENGTHSCAPE as my back-end team on whom I can count all the time and any time. I will certainly continue working with this super team for many years to come.
For my colleagues coaches and trainers, I just want to say that having STRENGTHSCAPE on your side for any certification and continued learning is the best thing you could do for you and your business.