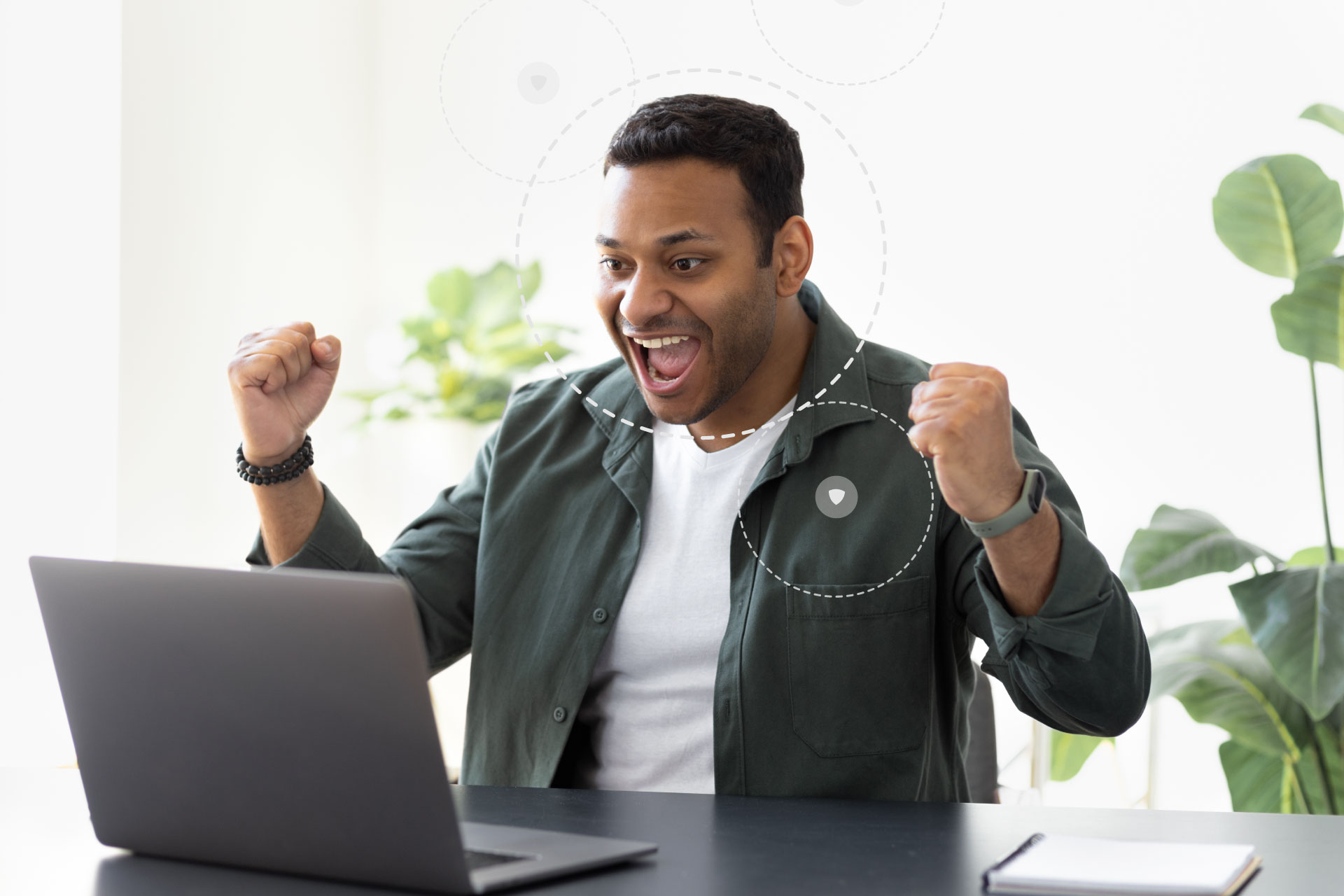 Developing an effective onboarding plan
First impressions are important because they are the ones that last. The impression that an employee gains about a workplace on his first day can greatly influence their attitude, performance and even their tenure. For this reason, businesses should pay special attention to the needs of their employees as soon as they join the workforce.
A new joiner to an organization used to be assigned to a senior and placed on "on-the-job" training or placed as an intern. In recent years, as the attention has shifted towards training, especially in service businesses, it has become customary to introduce new hires into the organization or team through an orientation program, which consists of a series of training sessions designed to introduce them to the way the company operates.
Despite the tradition of orientation, it has become only a part of a more comprehensive approach to acclimating new recruits to the culture and climate of the company. Our employees must be able to meet the challenges of today's dynamic business world in no time, so they undergo extensive training, facilitation, skill-development workshops, mentoring sessions, and interactive seminars. The on-boarding process encompasses all of this and much more.
It is undoubtedly the greatest challenge that hiring professionals face today to devise and implement a unique and memorable onboarding process for each new hire.
Matching the role to the person and not the other way around
For an employee to excel in a position, it is imperative that the job be clearly defined, without which serious adjustment issues may arise. In contrast to changing an employee to fit a new role, if the role can be trimmed to suit the individual, the issues post-induction may not be as critical.
Establishing the right expectations
In their eagerness to recruit smart candidates, recruiters make the classic mistake of setting high expectations. This is followed by a struggle to either justify why those expectations have not been met or to match the position to those expectations. Both are challenging. As long as you have studied and understood the employee's priorities in relation to their job, in advance, it is not difficult to set realistic expectations that are in line with what they actually desire.
Choosing the appropriate training intervention.
In most cases, new recruits are tense and are not very receptive to training programs. Often, organisations, without realizing the apprehensions of the new employees, put them through rigorous training programs. This results in a waste of time and in many cases, the content of the induction programs is excessive. When designing onboarding training programs, it is imperative that people managers and HR professionals understand the learning style of new hires as well as any fears or apprehensions that new recruits may experience, so that new hires have something to gain from the training.
If the learning style has been identified, programs can be designed according to it, which in turn will ensure maximum receptivity.