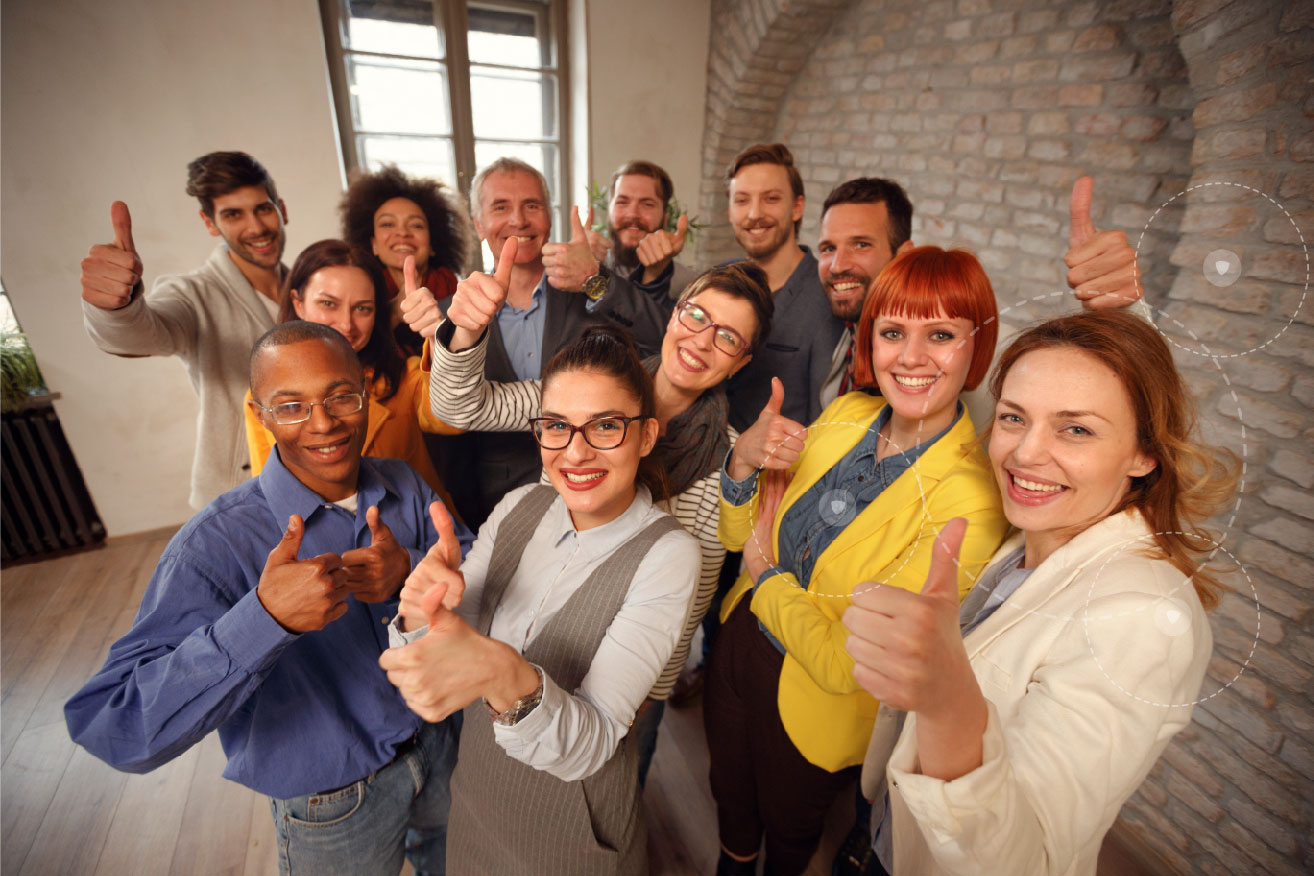 Diversity Equity Inclusion India
There have always been diversity and inclusion in India, even though it is often viewed as a western concept. India has 22 official languages, 28 states with their own traditions, and a diverse population ranging in religion, customs, and costumes, making it one of the world's most diverse countries.
Diversity at an Indian workplaces is a given, and this necessitates practices that encourage inclusion. There are numerous ways in which businesses can benefit from an inclusive work environment.