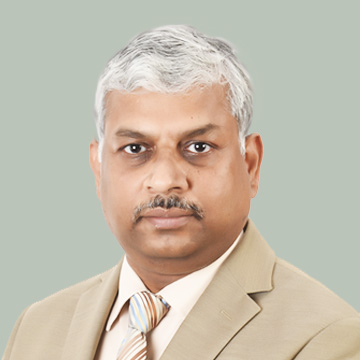 Board Advisor
Amitabh is a seasoned human resource professional and a leading consultant for SMEs in India. Trainer and Coach
I liked the interactiveness of the programme even though it was a virtual class room. i feel that there was a lot of space created for engagement of the participants which i enjoyed alot.
Chief Executive Officer
Akash Chander is the Founder and CEO of Strengthscape Private Ltd. A serial entrepreneur, and a leadership expert, Akash worked in Engineering and IT services companies in the first 18 years of his professional career.